Review :
Bonetown The Power of Death
adalah Permainan fantasi - petualangan epik di mana Anda dapat menjelajahi dan melakukan segala sesuatu yang Anda inginkan secara bebas baik itu Membangun, Crafting, pencarian benda, Mencuri dan memperjuangkan kebebasan Anda!!!
Keajaiban Telah tiba. Tulisan-tulisan kuno terlihat jelas: "monster dan kekuatan gelap dari semua jenis dan bentuk akan datang ke bumi untuk menghukum kita karena ketidaktaatan kita kepada para dewa. Kita akan hancur dalam genangan darah, dan dari darah tersebut kita akan mulai dari awal lagi. "Buku kuno ini , tersembunyi di suatu tempat di dunia, yang menceritakan tentang keselamatan dan datangnya pahlawan dari langit yang akan membuang kegelapan. Ketika aku mendengar hal ini, aku menyadari bahwa diriku terlibat akan hal ini . Orang-orang percaya bahwa aku bukanlah pejuang sejati, tetapi hanya seorang anak kecil. Tapi, mereka salah. Ketika aku masih kecil orang tuaku mencoba untuk menyembunyikan sisi lain yang dirahasiakan , mungkin karena takut atau mungkin hanya untuk melindungiku. Ketika aku menyadari apa yang aku miliki atau lebih tepatnya apa yang aku miliki dalam diriku. Orang-orang menyebutnya "
Power of Death
". Ini .. adalah jiwa dari naga, , dan itu tersembunyi di dalam tubuhku menunggu hari yang akan datang . aku tidak mengerti apakah itu kisah nyata atau tidak, tapi aku harus memulai perjalanan ini untuk menemukan misteri sebenarnya dan menyelamatkan orang-orang yang saya cintai.
Gameplay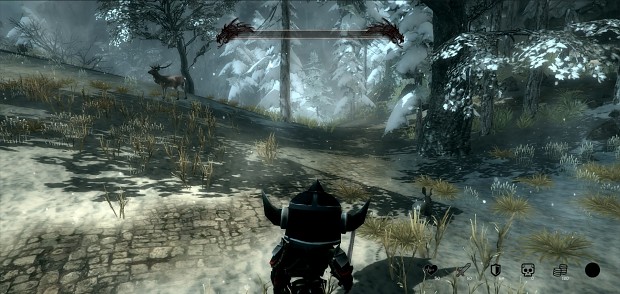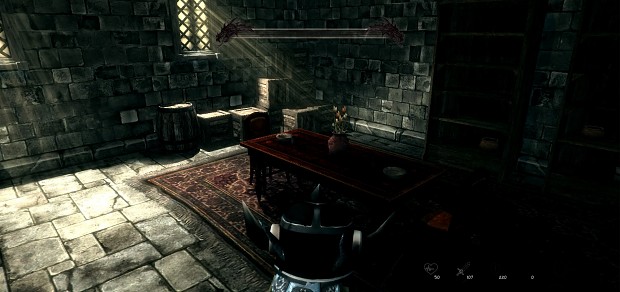 Minimum Spek
OS : Windows Vista
Processor : Intel Dual Core / AMD X-2
Memory : 4 GB
Hard disk space : 5 GB
VGA : GeForce GTX550 / Radeon HD 6870
Cara Install
1. Mount
2. Install Game
3. Copy crack ke folder game
4. Play
Download Game Bonetown The Power of Death [

2.42 GB

]