Review [Indo] :
MX
vs
ATV
Reflex
menandai kembalinya
Franchise

Game

terlaris

off-road

racing

dengan fitur

-fitur Baru Dan mesin Baru .

Dengan adanya Rhythm

Racing

2.0

,

sistem kontrol

Rider

Reflex

dan

real-time

deformasi

medan.

The

Rider

Reflex

sistem kontrol

memberikan

presisi yang tak tertandingi

dengan memisahkan

mesin

kemudi

dari

posisi

tubuh

,

yang memungkinkan

pengendara

dikontrol secara independen

untuk menggeser

berat badannya

,

melakukan stunts

menantang maut

ataupun

menghindari

kecelakaan

yang berpotensi merugikan

.

Belum pernah terjadi sebelumnya

deformasi

medan

menciptakan

program

yang selalu berubah

pada

kendaraan off-road

dimulai dari mengukir

garis

bekas roda

yang dalam

memiliki dampak

real-time pada

gameplay

dan

tetap

gigih

melalui

trek panjang di

setiap perlombaan

.
Review [English] :
MX vs ATV Reflex marks the highly anticipated return of the best selling off road racing franchise and features the all new Rhythm Racing 2.0 physics engine , Rider Reflex control system and real time terrain deformation . The Rider Reflex control system provides unparalleled precision and
fluidity by separating machine steering from body positioning , which allows the independently controlled rider to shift his weight , perform death defying stunts and avoid potentially devastating wrecks . Unprecedented terrain deformation creates ever changing courses as off road vehicles carve lines and deep ruts that have a real time impact on gameplay and remain persistent through the full length of each race.
Screenshot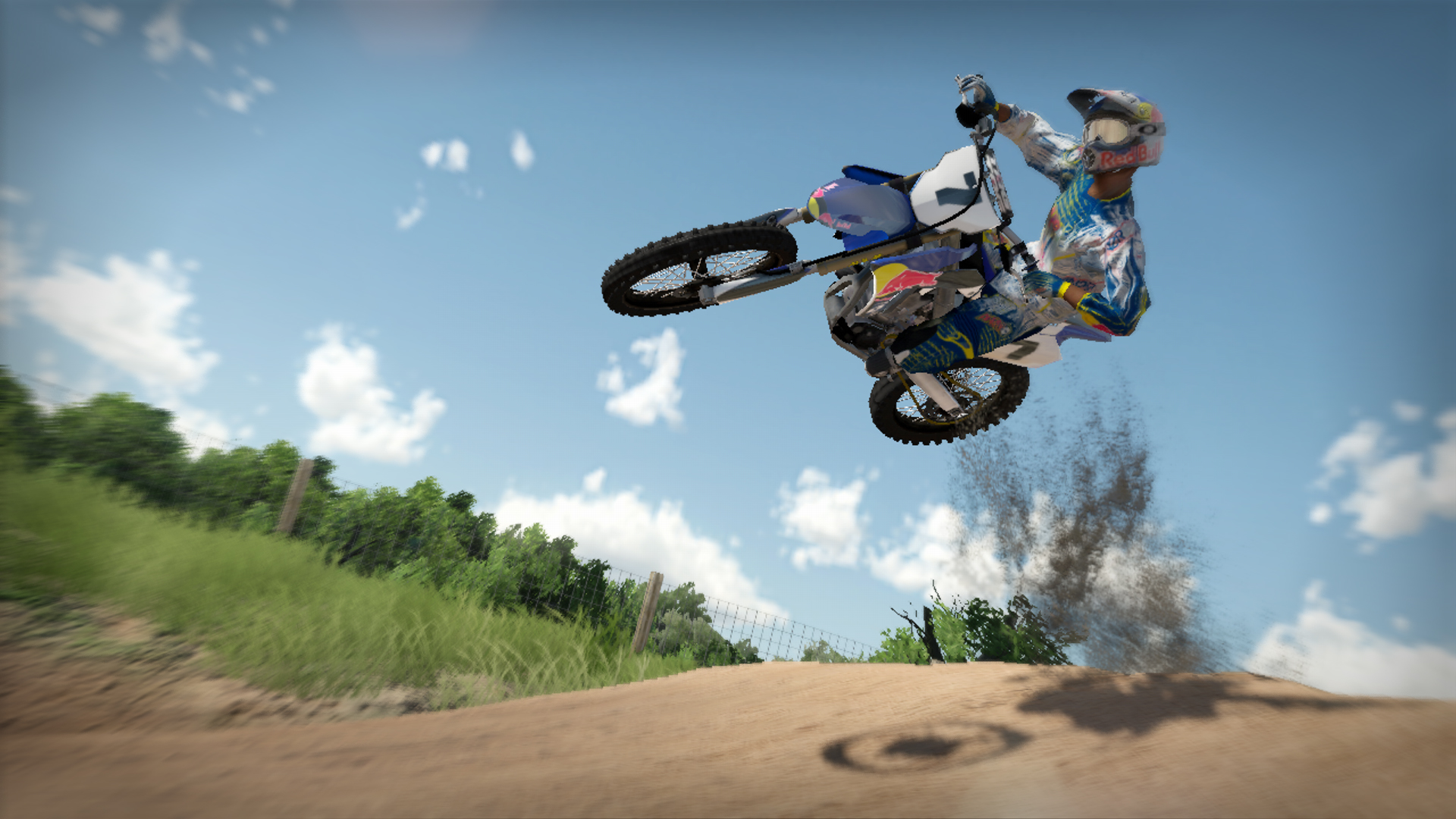 Minimum Spek
OS : Windows XP/Vista/7
Processor : Intel Pentium Dual Core/AMD Athlon X2
Memory : 2GB
Hard disk space : 8GB
VGA : NVIDIA GeForce 7800GT / ATI Radeon X1900

Cara Install
1. Mount menggunakan daemon tools
2. Install Game via Autoplay
3. Copy crack ke folder game
4. Mainkan